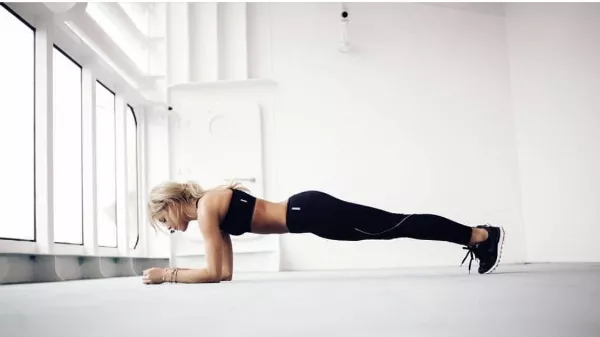 Why You Should Do Planks Daily
Planks represent one type of bodyweight exercise that will never go out of style. They are one of the most efficient exercises you can do on a daily basis, and they provide several impressive health benefits. And the beauty of it is that they require a small investment on your part while providing you the chance to achieve outstanding results rapid...
BEAUTY
Want to receive
updates?
Subscribe to the diet newsletter
Top 5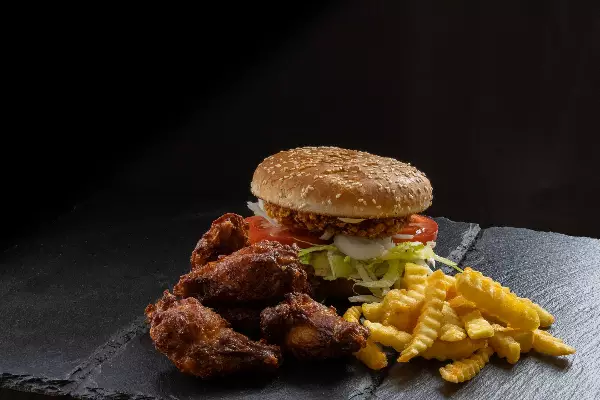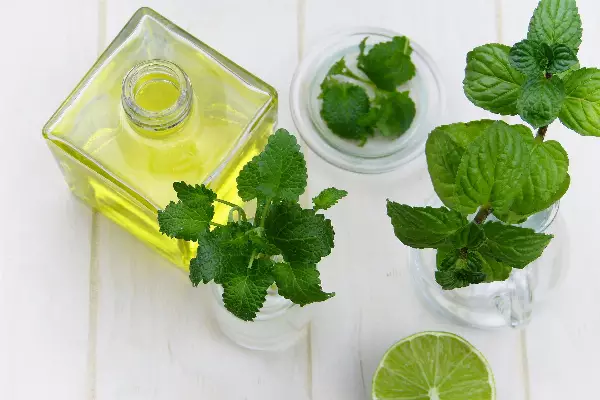 Want to receive
updates?
Subscribe to the diet newsletter