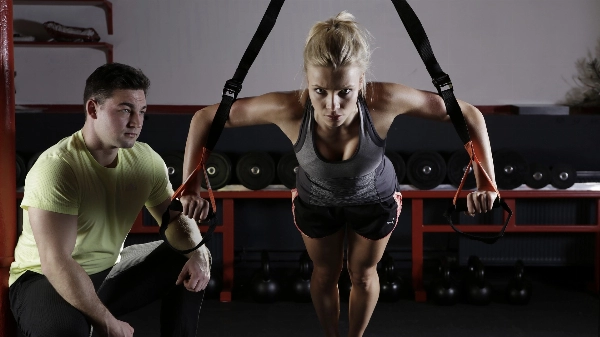 Correct Breathing During Exercise
How to breathe is not on everyone's mind during a workout. Although breathing is quite instinctive and natural in normal times, it can be tricky to follow instinct while exercising. How you breathe during an exercise can determine how long you can endure it, how you feel through it, and how you benefit from it. Read on to find why it matters and ...
FITNESS
Want to receive
updates?
Subscribe to the diet newsletter
Top 5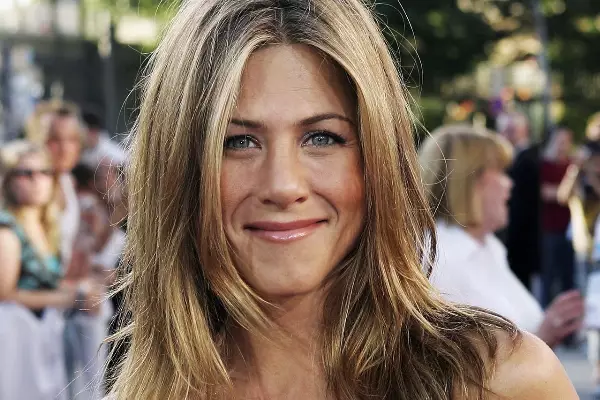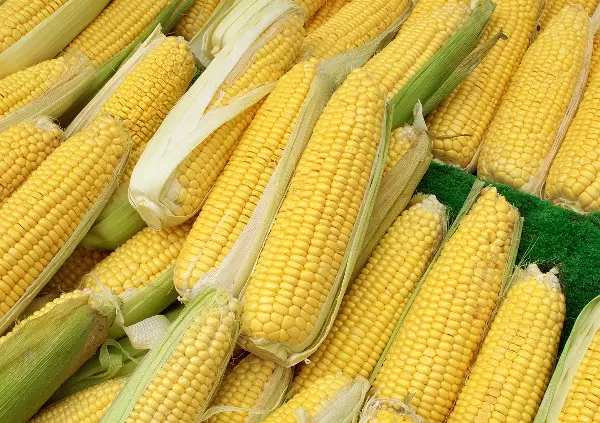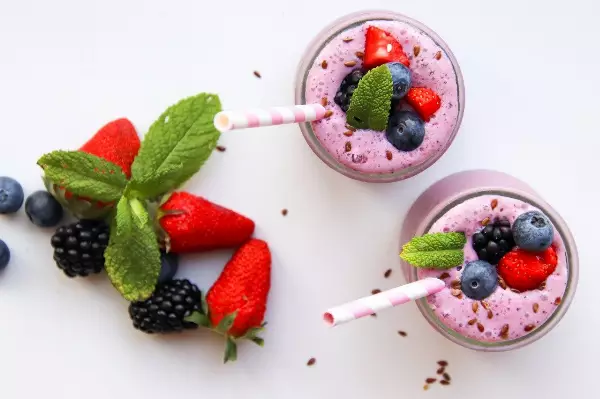 Want to receive
updates?
Subscribe to the diet newsletter