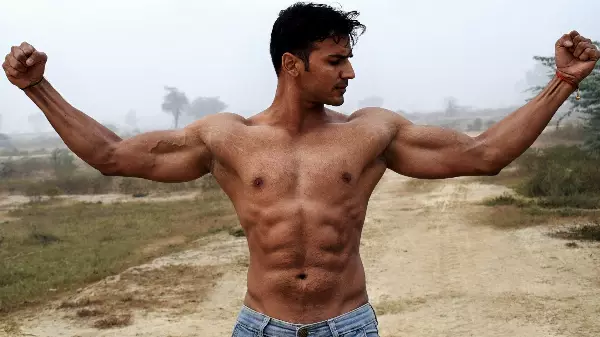 Natural Body Building: Know Why Does It Matter
Do you think natural body building is just about using steroid, growth hormone, or any other cool materials to apply on the body? No, it is not like that at all. Instead, natural body building means sweating intensely at the fitness centre, following a strict diet, and doing everything in a natural way. If you are on the lookout for hitting the sta...
FITNESS
Want to receive
updates?
Subscribe to the diet newsletter
Top 5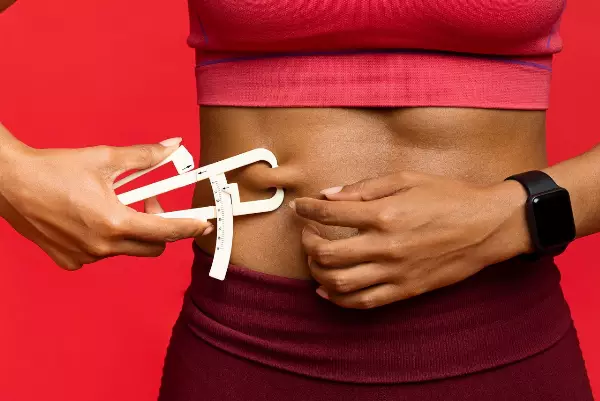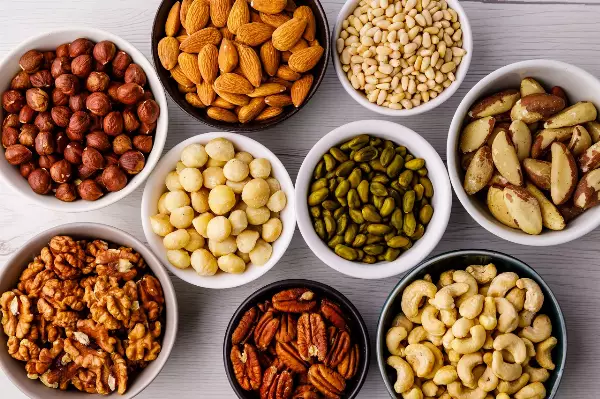 Want to receive
updates?
Subscribe to the diet newsletter