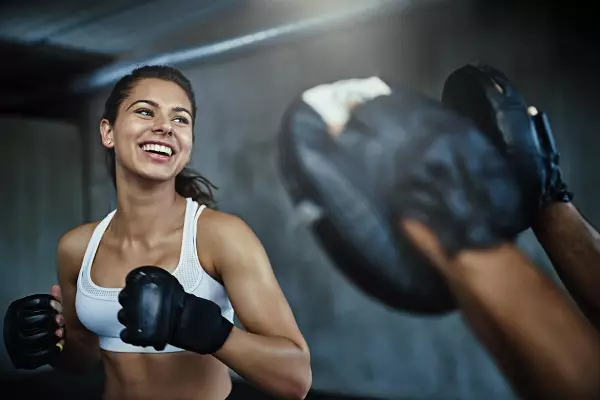 Boxing as Modern Workout
Boxing is rapidly gaining ground as one of the new ways of workout which can keep you away from the gym and yet can shape up your body and mind as well. Boxing is currently having a mainstream moment as it can be practiced at home without any need to visit a special gymnasium to try it.Boxing exercises can be done at home using your body weight and...
FITNESS
Want to receive
updates?
Subscribe to the diet newsletter
Top 5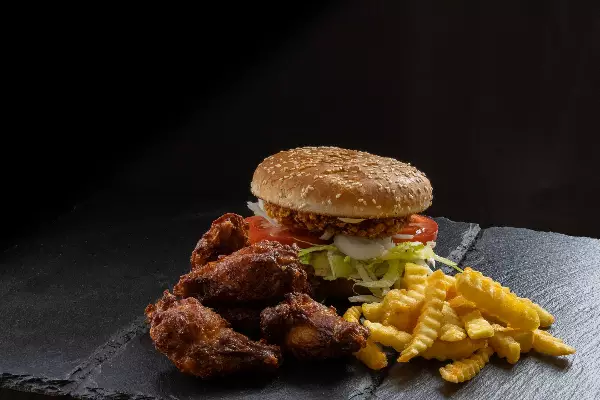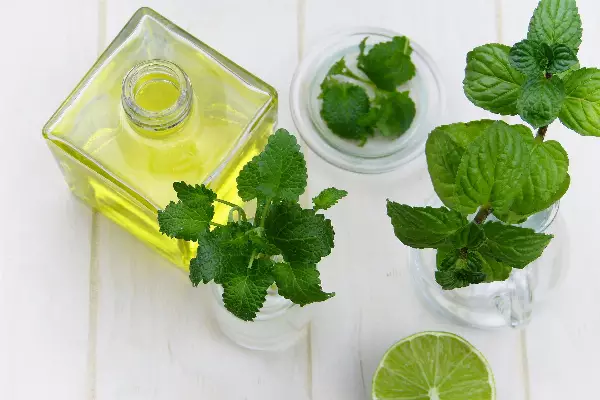 Want to receive
updates?
Subscribe to the diet newsletter