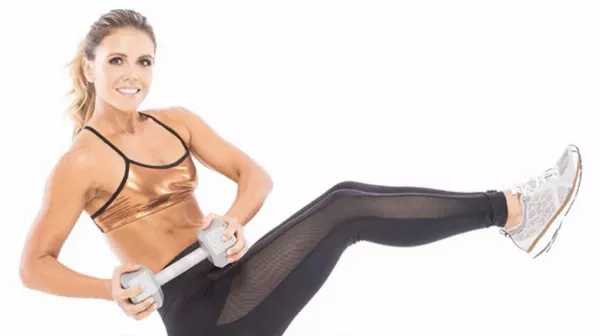 Exercise That Burns Belly Fat
Usually, when losing weight comes into discussion, the first thing that pops up into our minds is how to get rid of tummy fat. After all, shedding some pounds is supposed to allow us to wear that favorite pair of jeans that don't fit us anymore, right? Of course, studies show that losing belly fat can have several health benefits. These include a...
BEAUTY
Want to receive
updates?
Subscribe to the diet newsletter
Top 5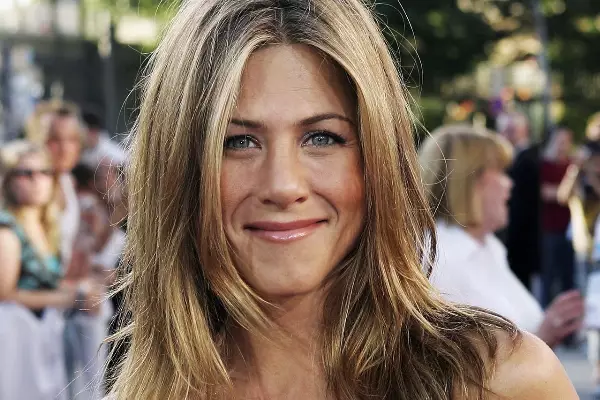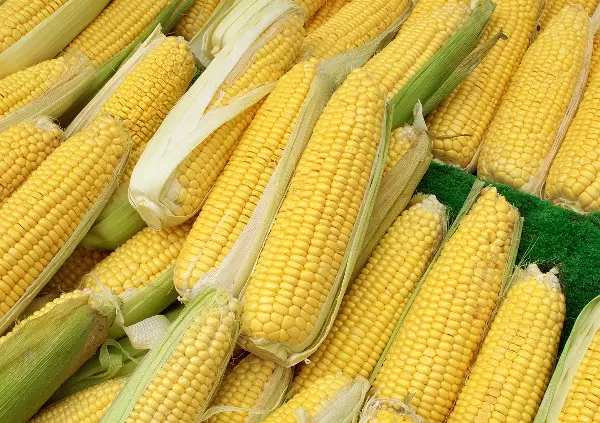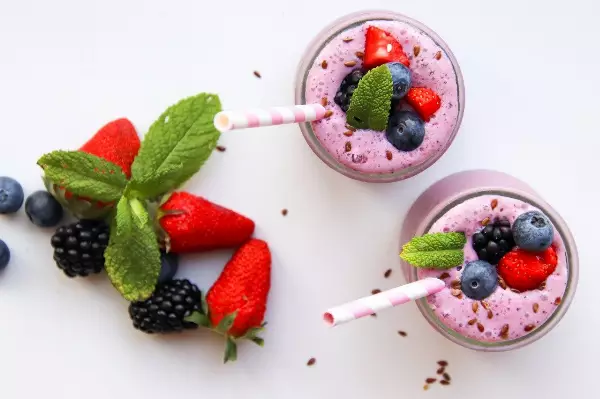 Want to receive
updates?
Subscribe to the diet newsletter