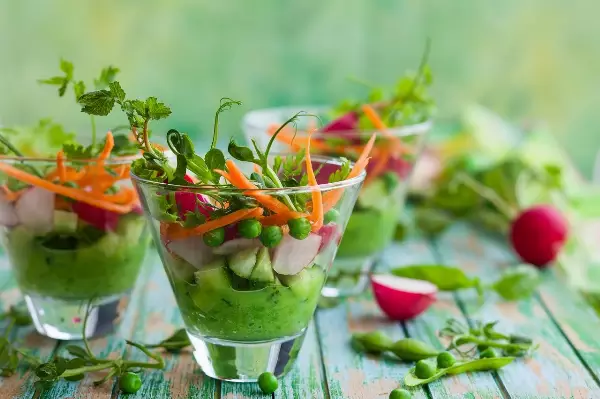 Fact File of the Raw Diet
Ever doubted why elderly people of your house force you to consume some proportion of raw food in your daily diet? The reason being the raw food movement has its origin in the 1800s with the start of 'natural hygiene movement'.This movement defined raw food as consumables that are not cooked or heated at the temperature greater than 115 d...
DIET
Want to receive
updates?
Subscribe to the diet newsletter
Top 5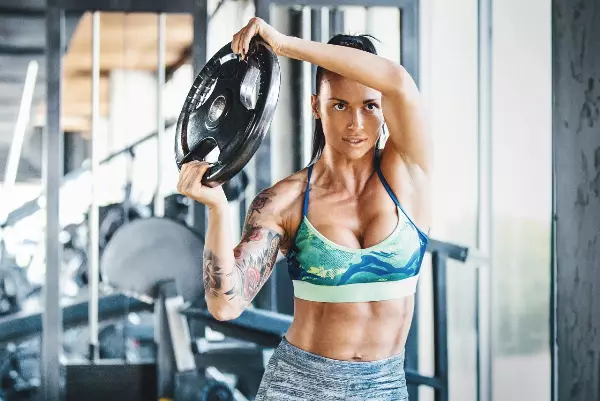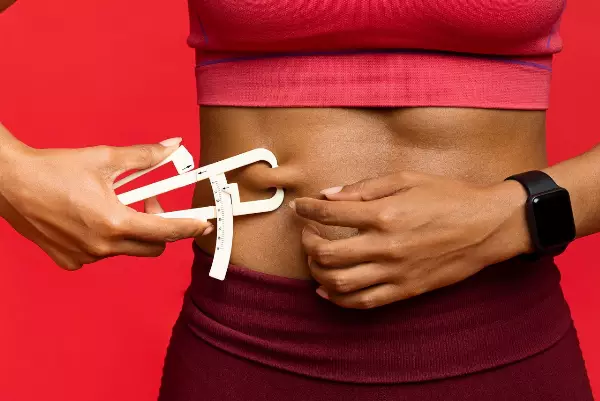 Want to receive
updates?
Subscribe to the diet newsletter