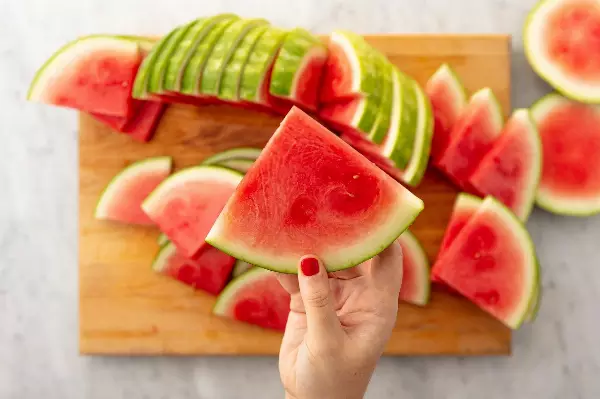 The Watermelon Diet: Does It Really Work?
We all enjoy snacking on some watermelon cubes in summer and are always delighted by the refreshing flavor and juicy texture that we end up refilling the dish over and over until we feel completely full without having consumed a high calorie intake compared to the quantity we ate. That would make a great diet, wouldn't it? What if we tell you tha...
DIET
Want to receive
updates?
Subscribe to the diet newsletter
Top 5
Want to receive
updates?
Subscribe to the diet newsletter