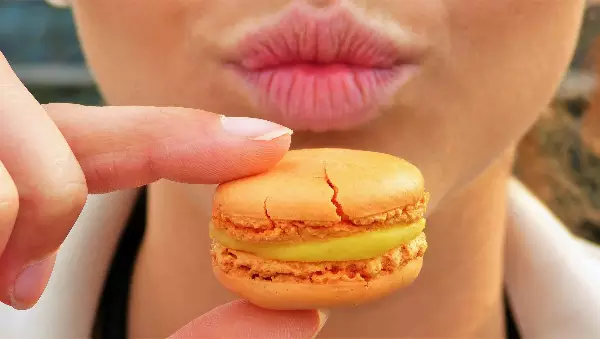 How to Keep Weight Off After Diet
The global population has already crossed the 7.9 billion mark in 2022. The world is expanding and it now needs more food with each passing day. The widespread availability of calorie-rich food has created more problems than solutions. The calorie centric food is satisfying the hunger for billions of people but at the same time is loaded with many ...
DIET
Want to receive
updates?
Subscribe to the diet newsletter
Top 5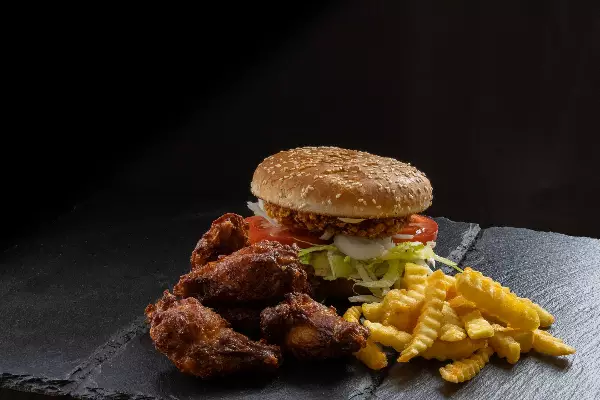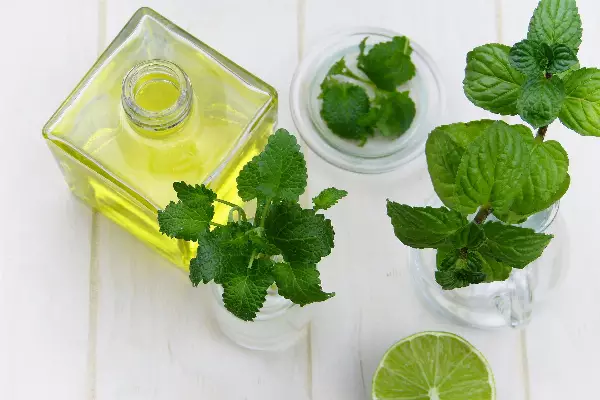 Want to receive
updates?
Subscribe to the diet newsletter