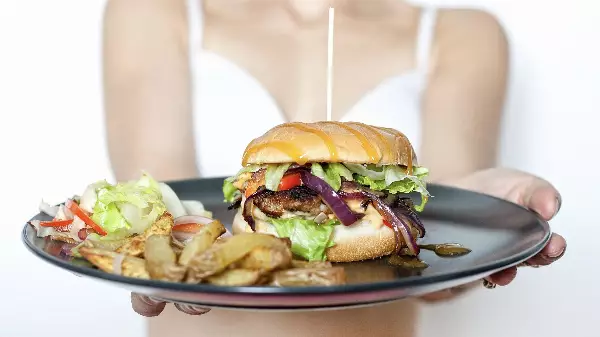 The American Diet: A Serious Health Concern On The Globe
The American Diet, or as scientists call it, the Western Pattern Diet, represents a modern approach to meal plans. It consists of high intakes of processed and pre-packaged foods, along with fried foods, red meat, and a lot of sweets. Overall, this diet can pose serious health risks due to the tremendous amounts of chemicals, sugars, and artificial...
DIET
Want to receive
updates?
Subscribe to the diet newsletter
Top 5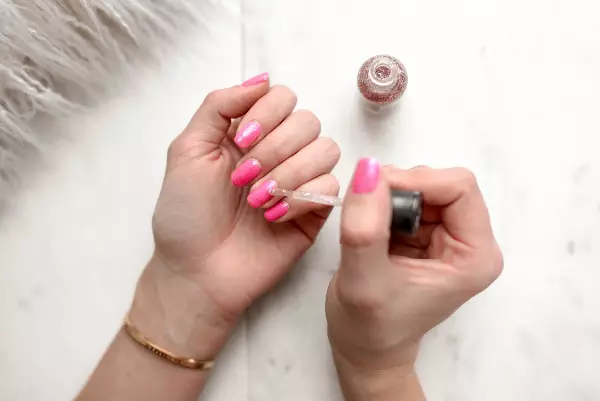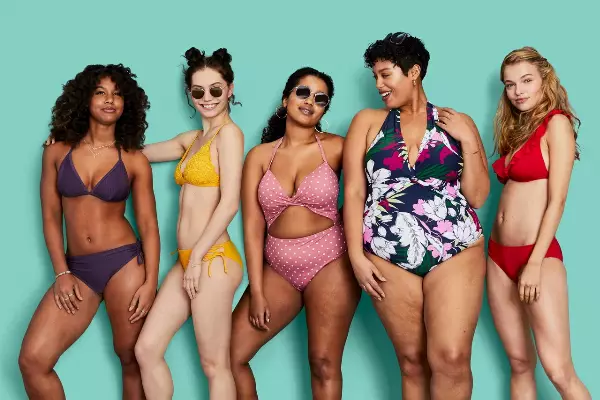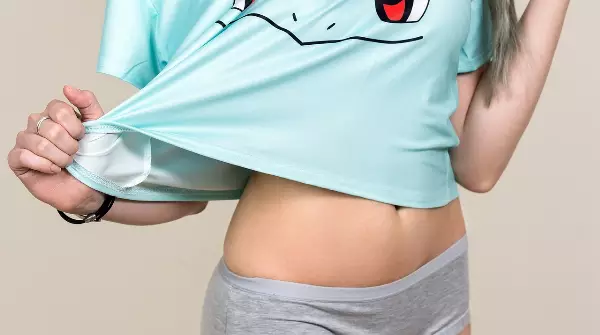 Want to receive
updates?
Subscribe to the diet newsletter