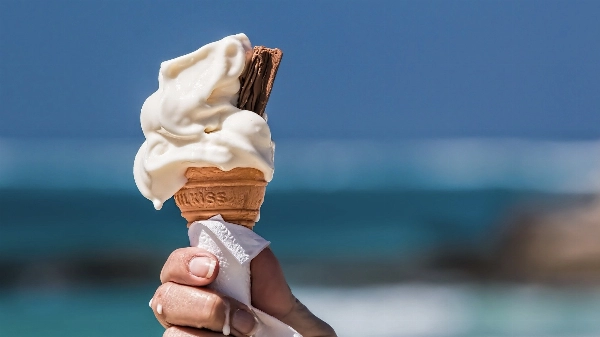 An Ice Cream and Diet
We cannot deny the fact that we all love ice creams (most of us). These are delightful treats that send shivers down our spines.While being on diet we always wonder to treat ourselves with creamy and flavored ice creams. But, there is myth woven about ice creams that they lack in nutritional values. These are forcefully ditched from our healthy die...
DIET
Want to receive
updates?
Subscribe to the diet newsletter
Top 5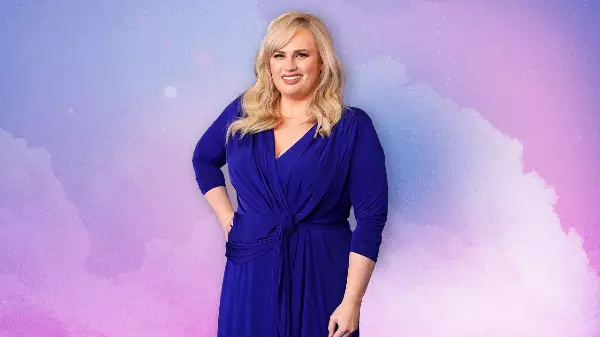 Want to receive
updates?
Subscribe to the diet newsletter