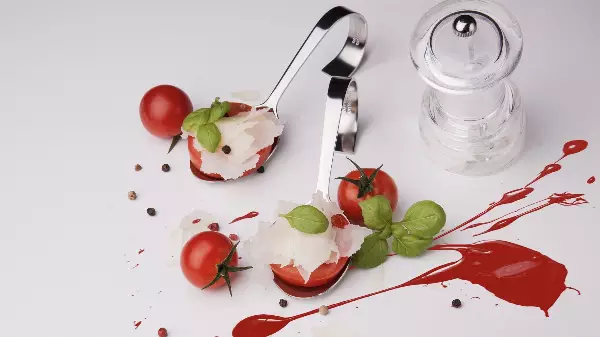 The South Beach Diet
The South Beach Diet is all about removing refined carbs, such as white flour or sugar. It was created for heart patients in the United States, in an attempt to lessen their symptoms with the aid of a healthy diet. But it soon gained popularity since it turned out to be quite efficient as a weight loss plan. How does the South Beach diet...
DIET
Want to receive
updates?
Subscribe to the diet newsletter
Top 5
Want to receive
updates?
Subscribe to the diet newsletter