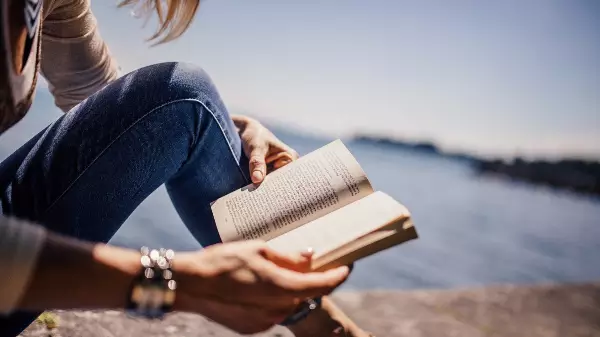 The Beyond Diet: This is How It Works
One of the most viral diets that has been blowing up on social media lately is the beyond diet. Hearing the reviews and witnessing some experiences of those who tried it, you immediately see how it became a trend. The Beyond diet is creating hope for anyone who has been struggling with weight loss and is seeking body transformation. The Beyond diet...
DIET
Want to receive
updates?
Subscribe to the diet newsletter
Top 5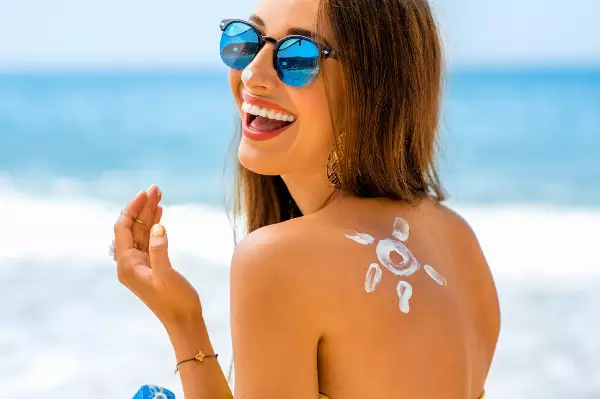 Want to receive
updates?
Subscribe to the diet newsletter