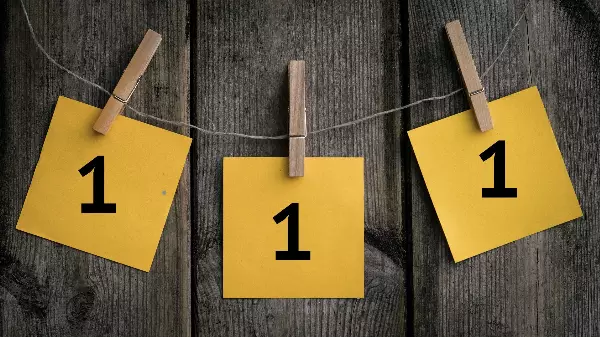 What Is The One One One Diet All About?
You are probably not the only one feeling frustrated with the various diets available on social media, TV and everywhere you look. Besides that, the struggle of staying attentive to any food before eating it, calculating its calories, or re-evaluating whether your diet allows it or not can be exhausting. In fact, it may even take away your appetite...
DIET
Want to receive
updates?
Subscribe to the diet newsletter
Top 5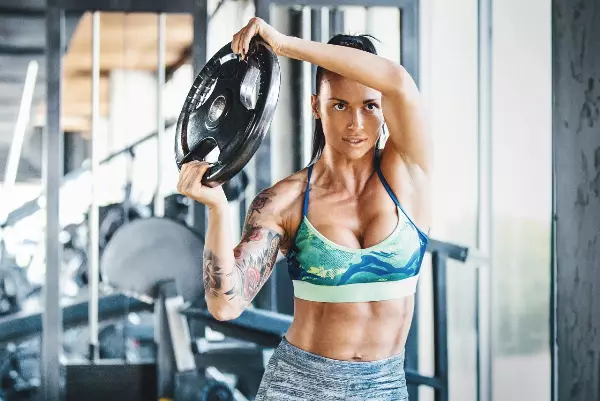 Want to receive
updates?
Subscribe to the diet newsletter