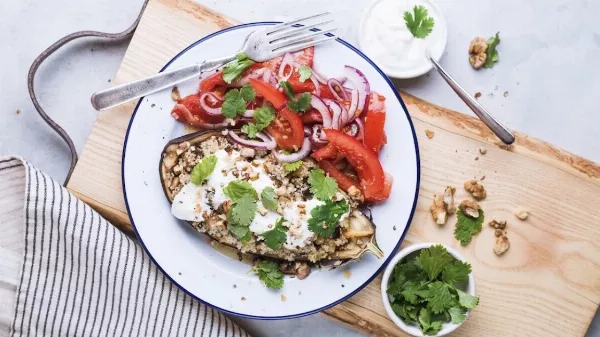 Let's Make Out About the 5-Factor Diet
Celebrities like Katy Perry and Kim Kardashian have always flaunted their perfect figures at Red carpet. If you want to know their fitness secret, read the article to the end to know the diet they follow besides hitting the gym.5- Factor dietThis weight loss program has been developed by fitness trainer Harley Pasternak along with Myatt Murphy. Wit...
DIET
Want to receive
updates?
Subscribe to the diet newsletter
Top 5
Want to receive
updates?
Subscribe to the diet newsletter