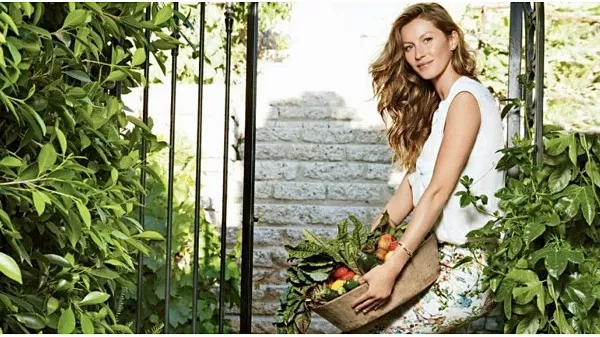 How Gisele Bundchen's Plant-Based Diet Can Benefit You
Admit it! When you think about Gisele Bundchen, you automatically remember those models that starve themselves. But the truth is, Gisele is not like her peers. Even though she admits that when she started this job, she was a teen that constantly smoked and ate burgers, she advocates today towards the benefits of having nutritious meals. As for toda...
CELEBRITIES
Want to receive
updates?
Subscribe to the diet newsletter
Top 5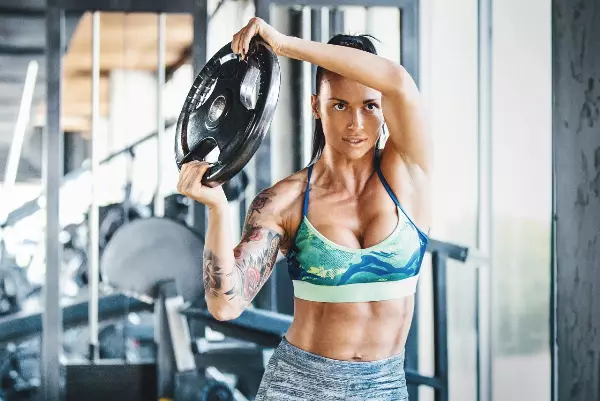 Want to receive
updates?
Subscribe to the diet newsletter