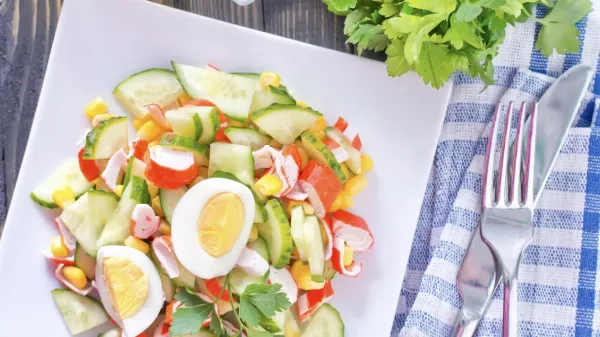 Your Ultimate Guide on Jenny Craig Diet Plan
Have you ever heard about Jenny Craig? If not, "What is that?" you might question. Actually, it is a diet plan for weight loss and weight management. And please take notice of that we're not just musing over the food here.This diet plan actually helps you get pre-packed low-calorie food, a professional whom you can consult personally...
DIET
Want to receive
updates?
Subscribe to the diet newsletter
Top 5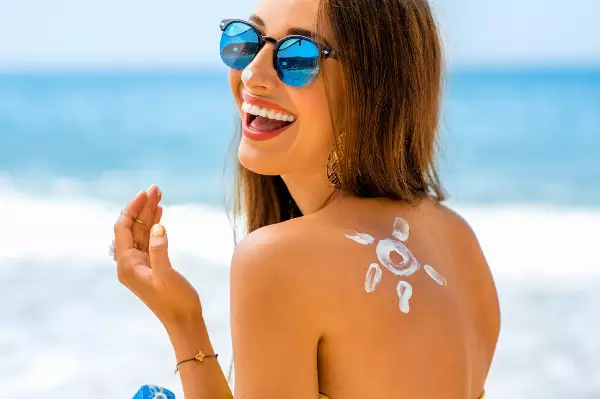 Want to receive
updates?
Subscribe to the diet newsletter