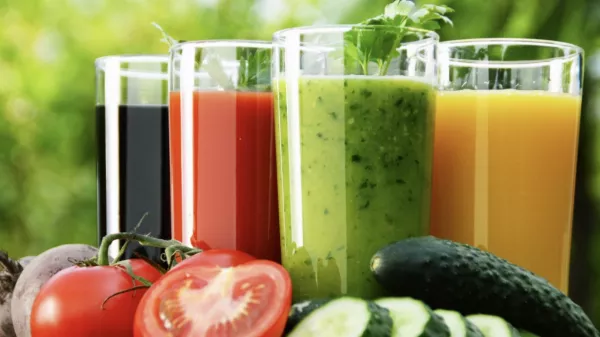 Is the Juice Diet the Ultimate Weight Loss Plan?
Anyone who's looking forward to losing some pounds heard about the Juice Diet. And many online testimonials suggest this is the fastest and most efficient way to get your body back in shape in no time. Overall, fruits and vegetables are the best nutrient source, and many nutritionists recommend having plenty of them in your daily meal plans. Stil...
DIET
Want to receive
updates?
Subscribe to the diet newsletter
Top 5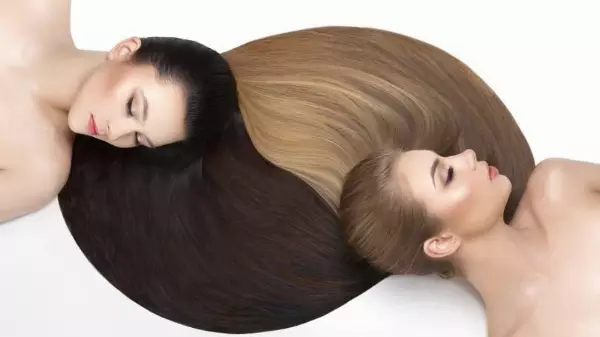 Want to receive
updates?
Subscribe to the diet newsletter