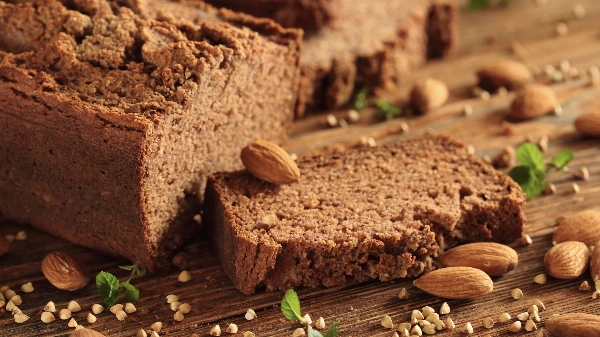 Pros And Cons Of Following A Gluten-Free Diet
Gluten is a naturally found protein in wheat, barley, rye, pasta, and some other cereals. It is the glue that adds a stretchy quality to a dough. Some people have a condition called celiac disease - a chronic digestive disorder, which causes inflammation of the small intestine in reaction to gluten-containing foods. There are also cases of non...
DIET
Want to receive
updates?
Subscribe to the diet newsletter
Top 5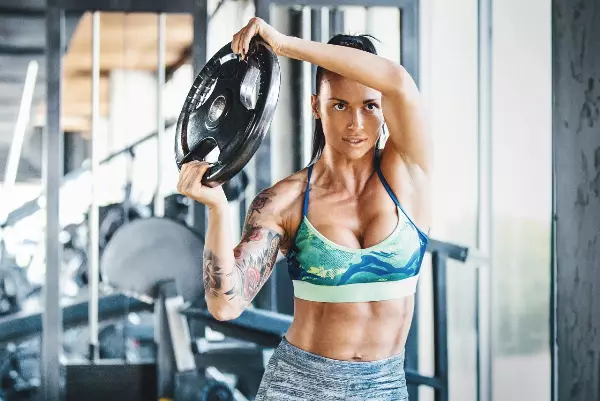 Want to receive
updates?
Subscribe to the diet newsletter