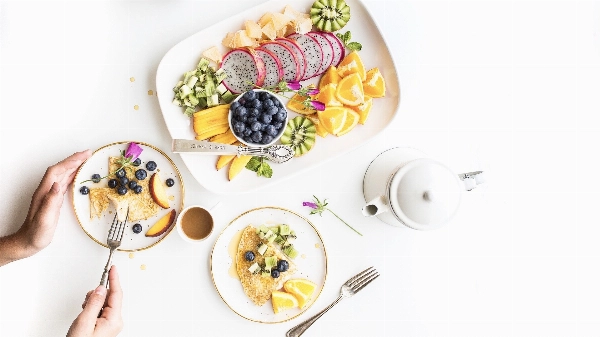 These Benefits Of Mediterranean Diet Will Definitely Surprise You!
There is no question in that Mediterranean diet is all about eating in a healthy way and with good a reason. In today's age and day, it has gained huge fame as it helps in lowering down the risk of heart disease, metabolic syndrome, diabetes, cancer, and many other illnesses. In this blog post, we have brought you some most important benefit...
DIET
Want to receive
updates?
Subscribe to the diet newsletter
Top 5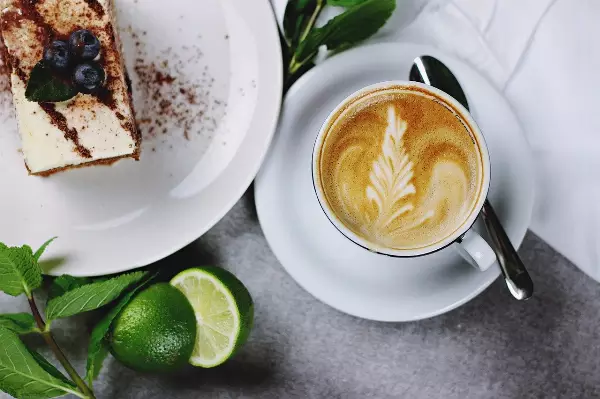 Want to receive
updates?
Subscribe to the diet newsletter