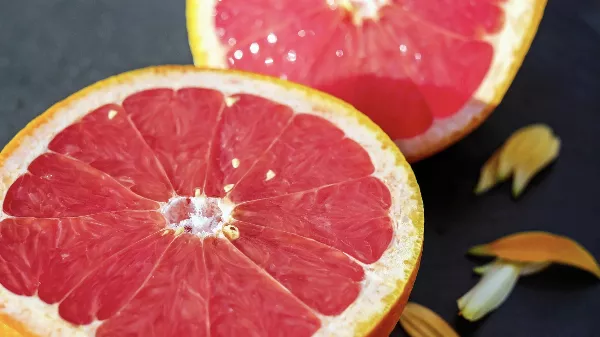 What is the Grapefruit Diet?
With so many meal plans advertised on social media, it might be challenging to choose the best one. Overall, you should always ask for your doctor's advice before making significant changes to your meal plan. Based on your health history and current health problems, your doctor can recommend the best meal plan for you. And, of course, you can ask...
DIET
Want to receive
updates?
Subscribe to the diet newsletter
Top 5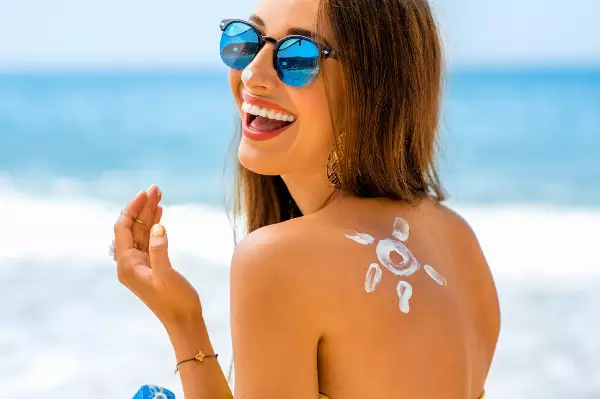 Want to receive
updates?
Subscribe to the diet newsletter