Hot Hair Rollers: Damaging Or Not For Hair Health?
Ladies have plenty of assets to boost their aspect and prevent premature aging. Still, when it comes to hair health, it can become challenging to discover the best styling products. Curly hair has always been viewed as attractive and sensual. And if you don't have a naturally curled hair, you can always use either a regular curling iron or a hot roller. Still, there is a constant debate about whether or not heat rollers are good for your hair health. We took the time to assess this issue and came up with the following answer. Keep reading to discover the advantages and disadvantages of hot hair rollers!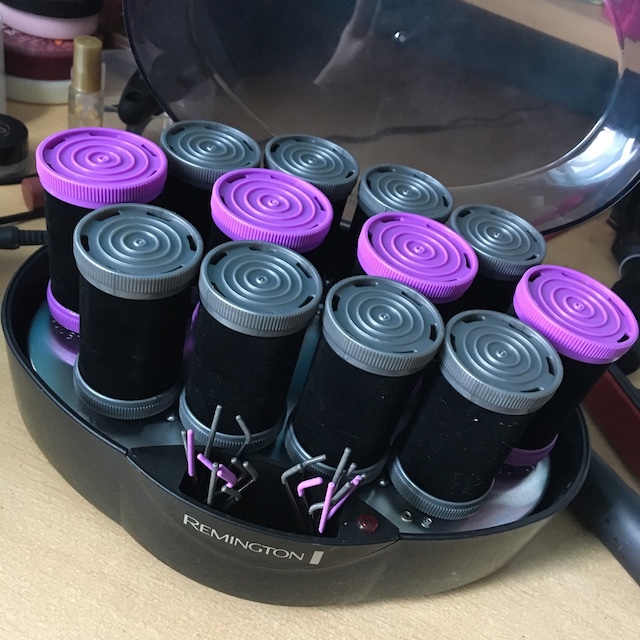 What is a hot hair roller?
A hot hair roller is known as a hair roller meant to curl or straighten the hair. It can help you achieve distinct hairstyles due to its roller versatility. Mainly, the diameter or a roller ranges from 0.8 inches to 1.5 inches.
The principle behind a hot hair roller is that the hair is heated, and the rollers strain and break the hydrogen bonds of each strand. You can restore these bonds by moisturizing the hair.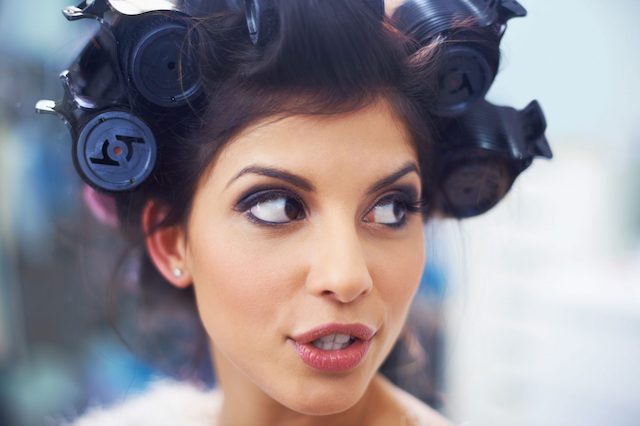 What are the advantages of a hot hair roller?
Several products on the market promise little to no damage to your hair. And to achieve this, you should look for qualitative hot hair rollers designed from the best materials. Mainly, the advantages of a hot hair roller are as follows.
- Hot hair rollers are better than a curling iron, as the heating time is shorter. All you have to do is heat the rollers, put them in your hair, and allow the hair to absorb the heat.
- It takes around 15 minutes for the hair to curl, being one of the most efficient methods to curl your hair.
- It features useful clips to prevent loose or falling hair before the curling time is done.
- It is believed that a hot hair roller drains less moisture from your hair when compared to other curling devices.
What are the disadvantages of a hot hair roller?
- In some cases, you will have a little line left by the clips on the hair. So, the downside is that you will need a flat iron to tame it, which can increase the chances of damaging your hair.
- A hot hair roller won't last as long as a curling iron. So, your curls might drop over the day.
- If you have long hair, a hot hair roller might not be as efficient as you expect.
- It is believed that frequent usage of a hot hair roller can lead to hair damage and hair loss.
- It might dry your hair and impact your scalp's health.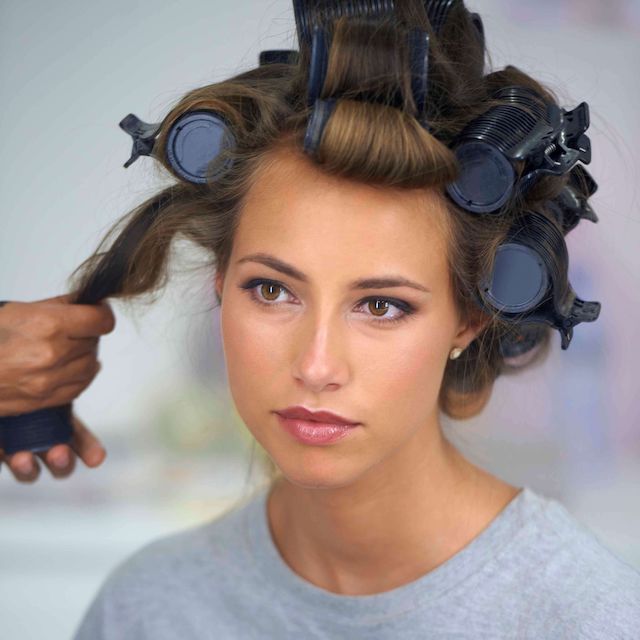 Do rollers damage hair?
Well, the answer to this question depends on many factors. First of all, if you use hot rollers on a daily basis, you will most likely damage your hair. Prolonged exposure to heat makes your hair thin, dehydrated, and prone to falling. Thus, it is highly recommended to use caution a hot roller to prevent hair damage.
On the other hand, you can avoid hot roller hair damage with proper care. Specialists say that detangling your hair before using a heated roller decreases your chances of experiencing hair damage. Also, it can prevent strands from breaking. Indeed, you can achieve more defined curls with a hot roller, but it is always best to use the device with attention.
A pro tip for curling your hair with a hot roller is to implement an adequate hair care routine. This routine must include specific hair care products, such as hydrating shampoo and hair masks. Tending to your hair's needs can prevent further damage while keeping up your hair health.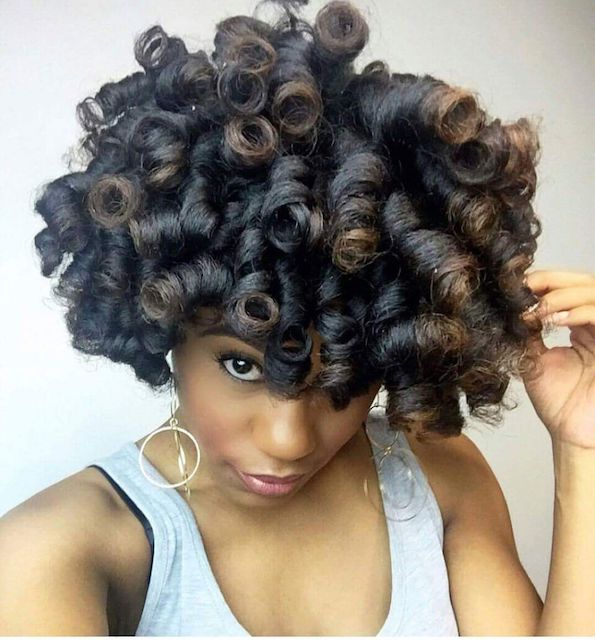 The bottom line
Overall, a hot roller can be kinder to your hair. Still, it would be best if you always remembered that any heating device might cause some damage. Experts say that hot rollers are the least damaging if used correctly. We recommend you style your hair with care and only after performing an adequate hair care routine. Make sure your hair is detangled, adequately hydrated, and nourished. This approach will save you time, and it will prevent hair damage. And you should know that most stylists prefer hot rollers

, too!
Author:
Anna
Want to receive
updates?
Subscribe to the diet newsletter