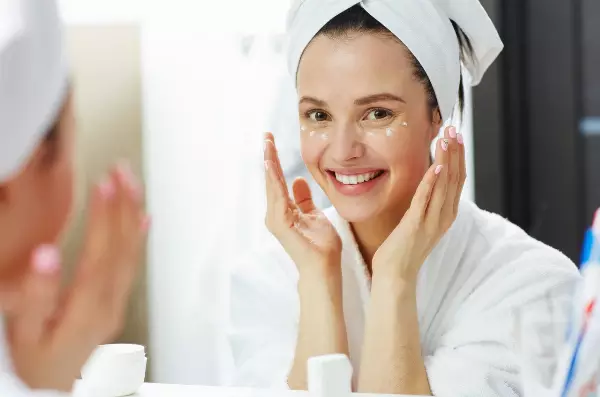 Dealing With Dark Circles Under The Eyes: Here's How
The skin around our eyes is one of the most sensitive and predisposed to environmental damage. And besides this, incorrect skincare routines can take a toll on its health. So, the question that remains unanswered is how to boost the health of the skin under the eyes and prevent damage. One of the most frequent problems people experience is dark cir...
BEAUTY
Want to receive
updates?
Subscribe to the diet newsletter
Top 5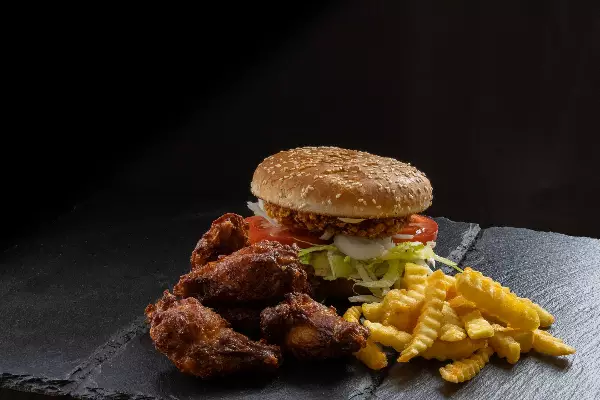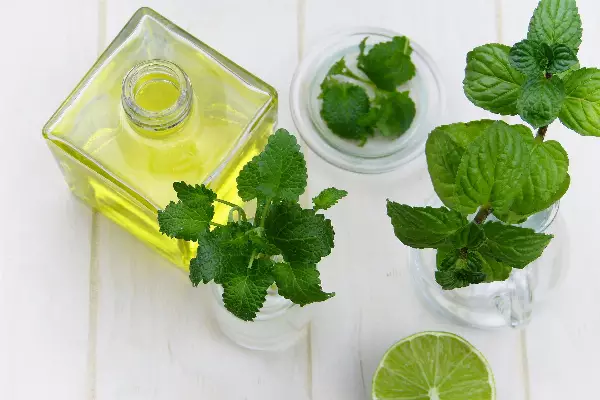 Want to receive
updates?
Subscribe to the diet newsletter