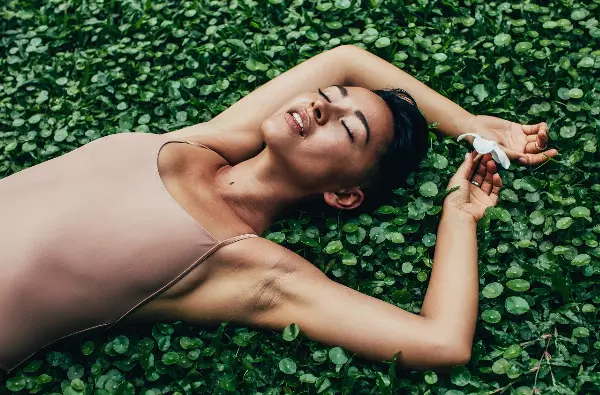 How to Deal With Loose Skin after Weight Loss?
If you have lost a lot of weight, it's certainly an impressive accomplishment. Now that you have significantly reduced your disease risk, you must be facing the issue of sagging skin bags on your body. These hanging bags negatively impact the appearance and quality of life.Let us help you have a deeper insight into what causes loose skin after...
BEAUTY
Want to receive
updates?
Subscribe to the diet newsletter
Top 5
Want to receive
updates?
Subscribe to the diet newsletter