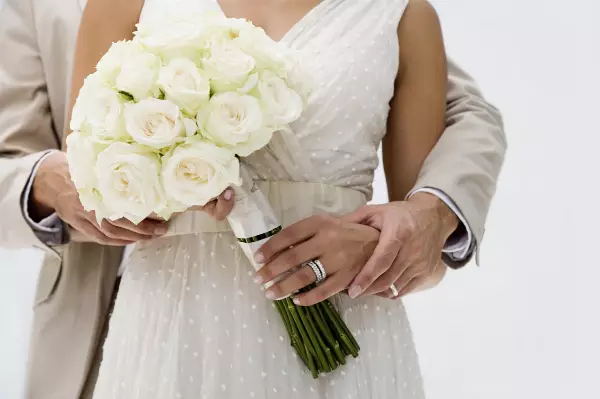 Bridal manicure: here's what you need to know!
Congrats! You're planning the most important of your life. And you have plenty on your plate! Choosing the wedding reception location, the menu, the dress, the hairstyle, and many other important details. But did you know that the main challenging task for any bride nowadays is selecting the perfect bridal manicure? Well, both your hands and feet...
BEAUTY
Want to receive
updates?
Subscribe to the diet newsletter
Top 5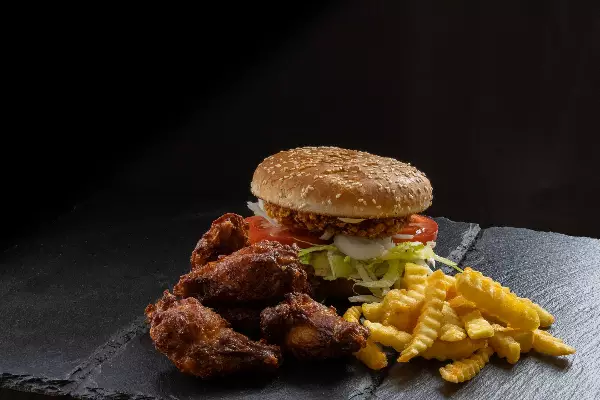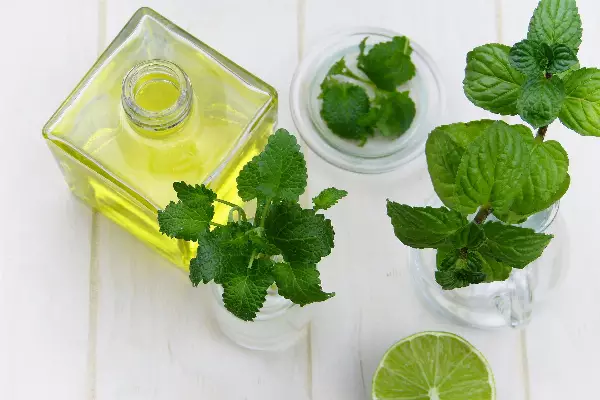 Want to receive
updates?
Subscribe to the diet newsletter