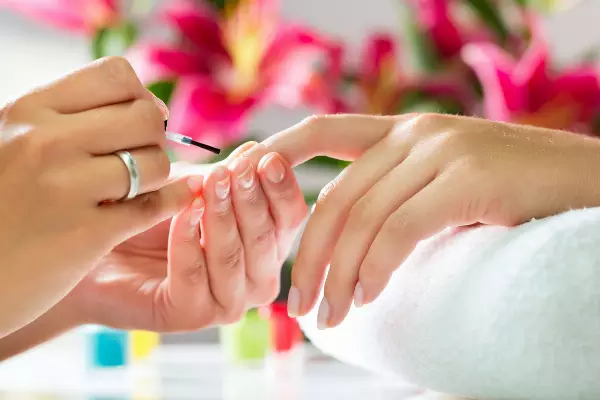 Have You Heard About Jelish Nails?
There are so many nail trends in 2020 that it can make it rather challenging to identify the best one for you. And since we're passionate about nails, we've shared the following article for you. Everyone talks about gel nails, but do you know why jelish nails are better? If not, this article is for you! Let's see up next everything you need t...
BEAUTY
Want to receive
updates?
Subscribe to the diet newsletter
Top 5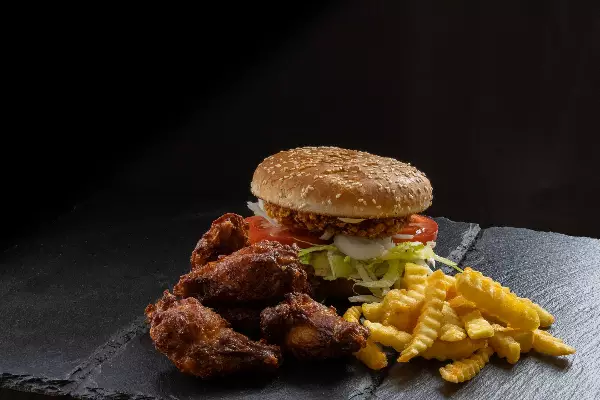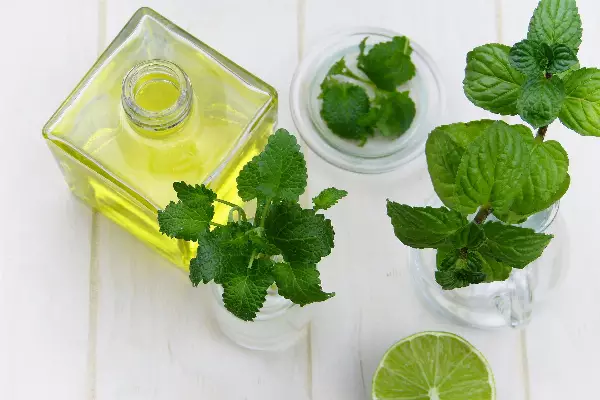 Want to receive
updates?
Subscribe to the diet newsletter