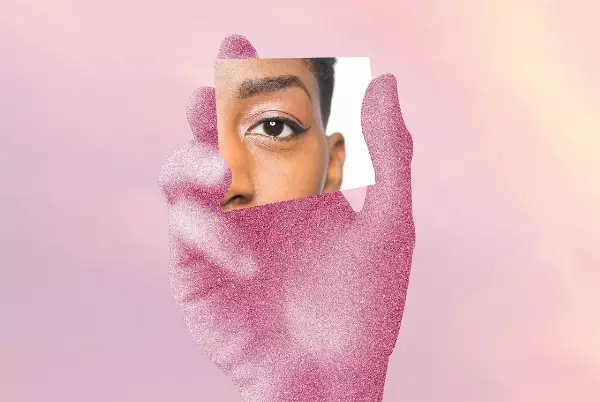 Beauty Standards in Korea
The Korean beauty standard for women is the epitome of any beauty standard in the world. The women here possess immaculate beauty. In Korea, a woman is not considered beautiful if she is fat and chubby. Beautiful in Korean means a small head, cute face, pointy nose, sleek jaw lines, and perfect hair. The obsession for women here does not end with j...
BEAUTY
Want to receive
updates?
Subscribe to the diet newsletter
Top 5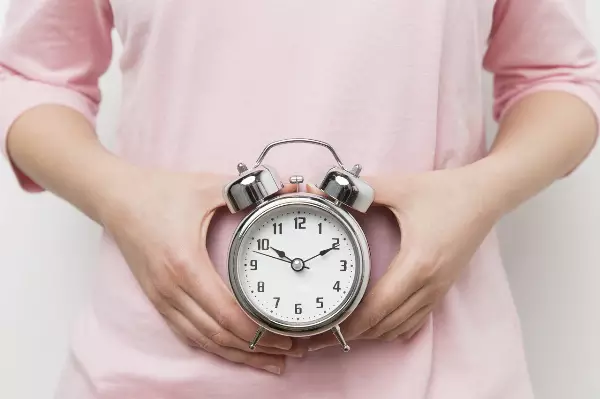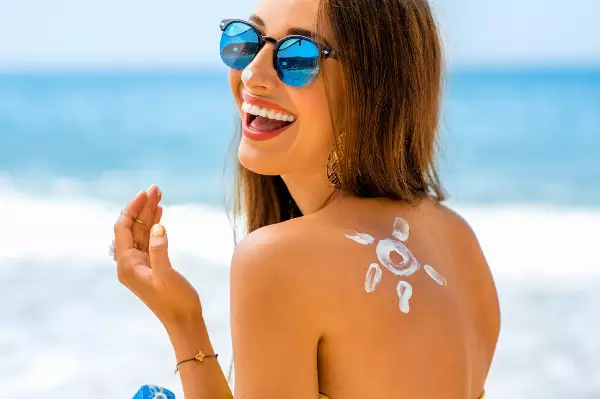 Want to receive
updates?
Subscribe to the diet newsletter