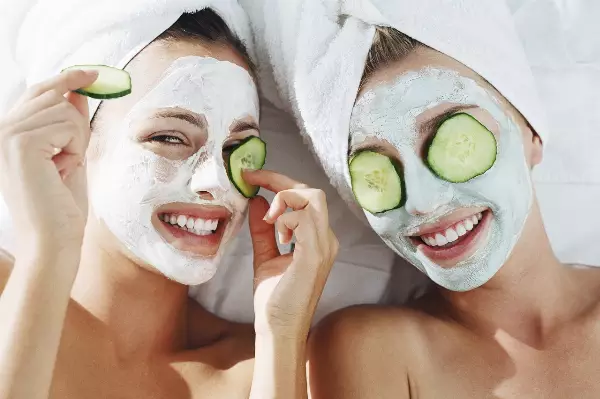 Ban Blackheads' Appearance on Your Charming Face
Appearance-wise small, they are the most stubborn form of pimples that you often poke, prod, and squeeze. You must have tried various kinds of creams, masks, or patches (stripes) trending these days for getting rid of these blackheads but most of them fail to work. Blackheads are not dirt in your skin pores; rather they are the build-up of sebum th...
BEAUTY
Want to receive
updates?
Subscribe to the diet newsletter
Top 5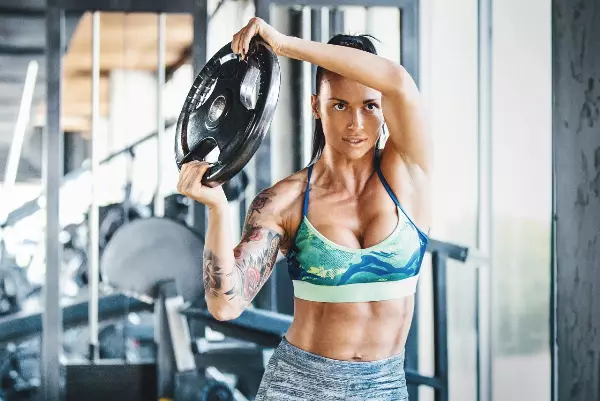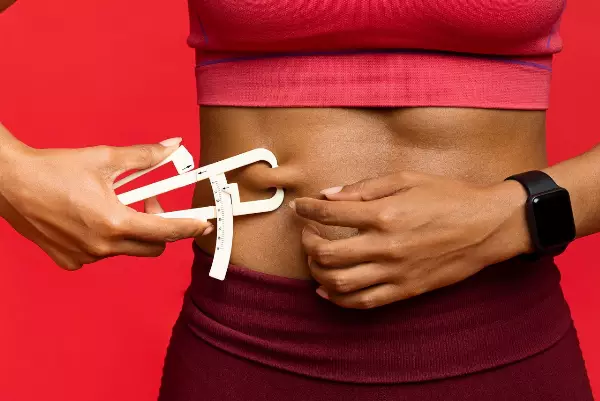 Want to receive
updates?
Subscribe to the diet newsletter