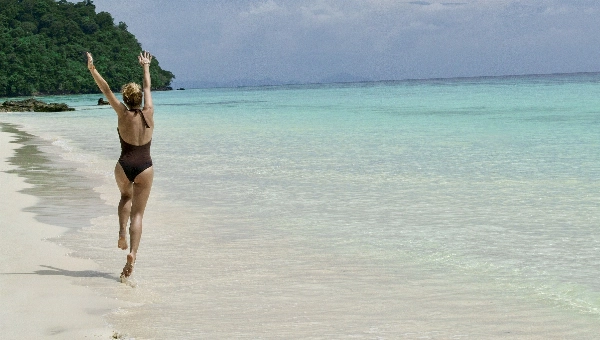 All You Need To Know About Natural Sunscreen
It is a fact that you should use sunscreen all year round, and, of course, that you should never skip applying the best face sunscreen daily. Still, there is a question that led to several scientific debates: is natural sunscreen efficient? Let's see up next what is the answer to this question, along with everything you need to know about natural...
BEAUTY
Want to receive
updates?
Subscribe to the diet newsletter
Top 5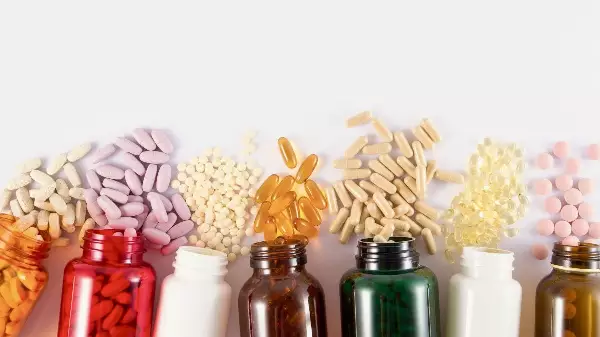 Want to receive
updates?
Subscribe to the diet newsletter