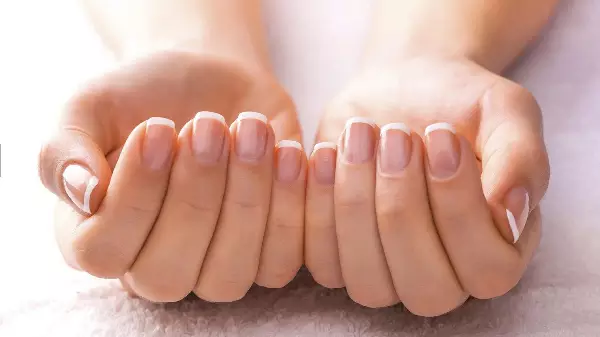 What your weak nails tell you about your health
Did you know that your nails can say a lot about your health? Well, brittle or weak nails can be a sign of serious health issues, such as thyroid disease. Of course, your nails might experience slight changes as you age, but if you continuously experience problems with your nails, it is best to ask a medical practitioner about it. Anyway, there are...
BEAUTY
Want to receive
updates?
Subscribe to the diet newsletter
Top 5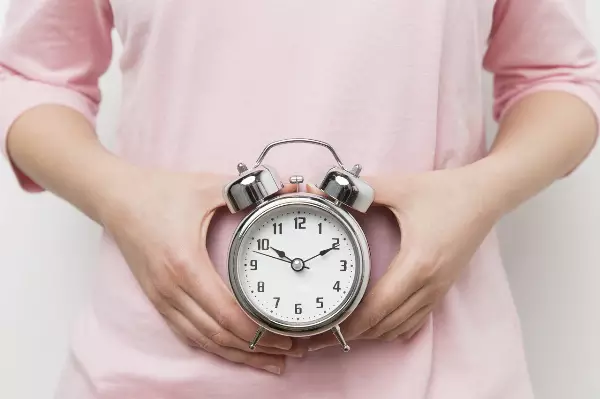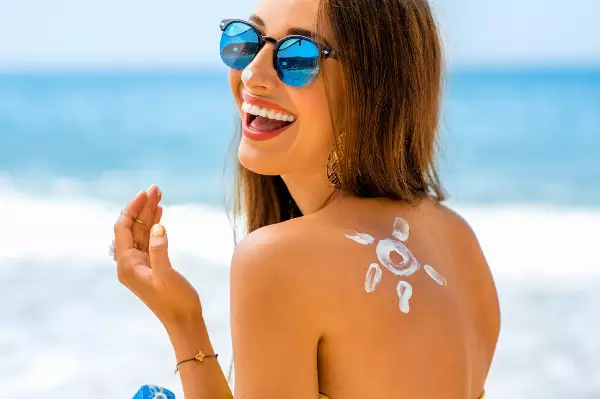 Want to receive
updates?
Subscribe to the diet newsletter