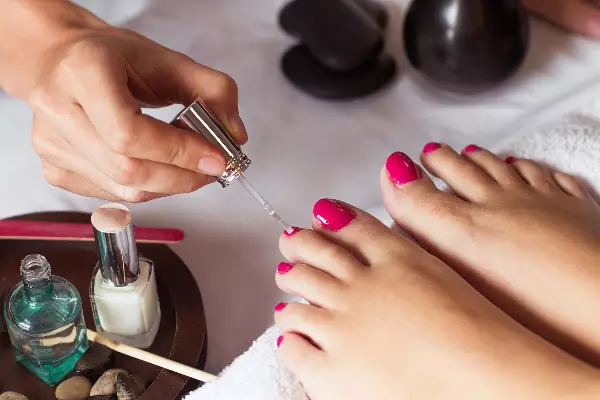 Freaky Trend - Long Toenails
Painting nails and shaping them to make them look trendy is always 'a girl thing'. But, the weirdest fashion that hit 2019 summer was- long toenails. The summer was truly filled with weird fashion trends, incredibly weird. Experimenting and exploring uncomfortable and awkward fashion are always good stuff. But, extra-long toenails are som...
BEAUTY
Want to receive
updates?
Subscribe to the diet newsletter
Top 5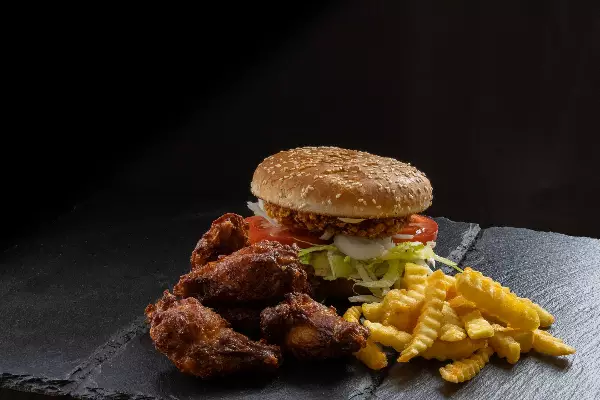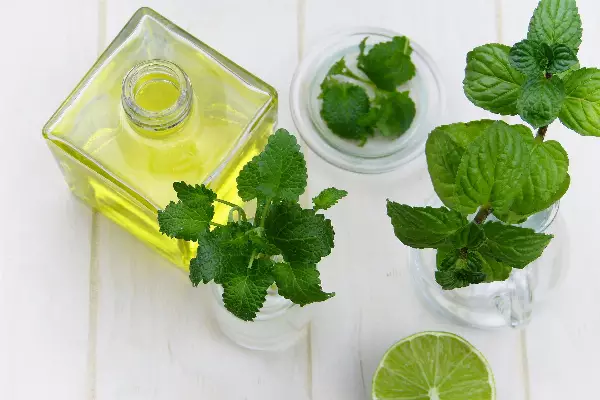 Want to receive
updates?
Subscribe to the diet newsletter