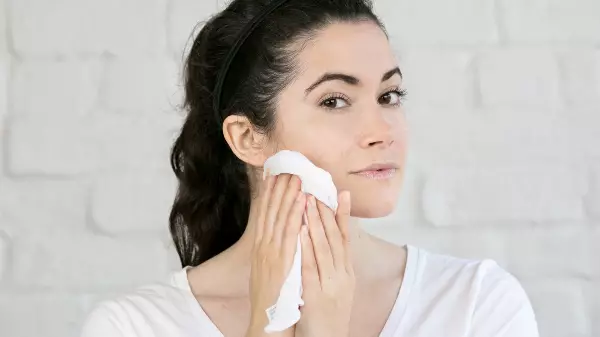 How Often And How You Should Wash Your Face
We all have faced this dilemma at some point of our lives as every one of us has a face to wash. As much as the whole idea of it does not sound so difficult and intricate, with the rise of multiple contradictory theories, one is always not so sure about whether they do it right or incorrectly. In this article, let's go through all the myths as we...
BEAUTY
Want to receive
updates?
Subscribe to the diet newsletter
Top 5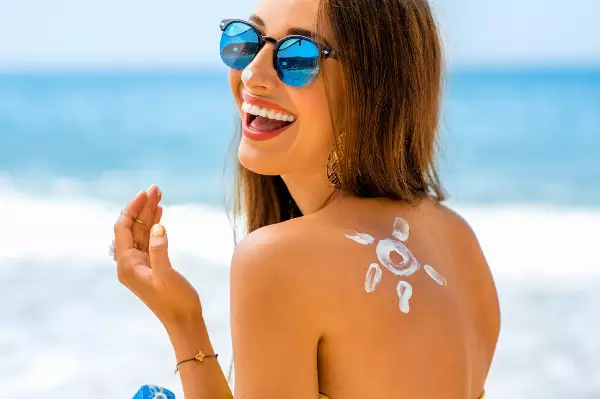 Want to receive
updates?
Subscribe to the diet newsletter