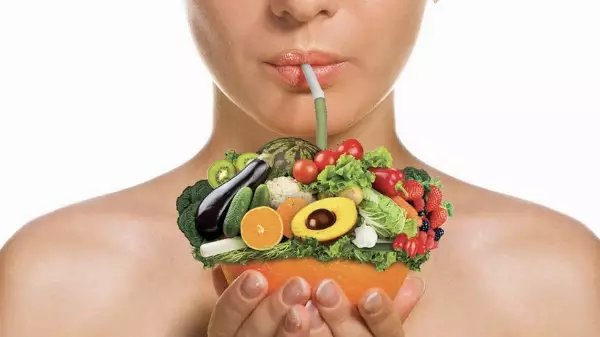 Your diet influences your skin health
If you're looking forward to the best tips for fabulous skin, you should know that nutrition is your ally. Several foods can make your skin healthier and better looking. All you have to do is choose an adequate diet for your body's needs. Many specialists think that some foods can cause skin problems and can even speed up the aging process. Kee...
BEAUTY
Want to receive
updates?
Subscribe to the diet newsletter
Top 5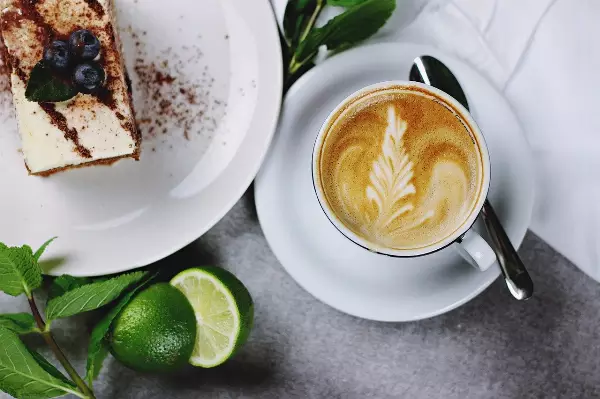 Want to receive
updates?
Subscribe to the diet newsletter