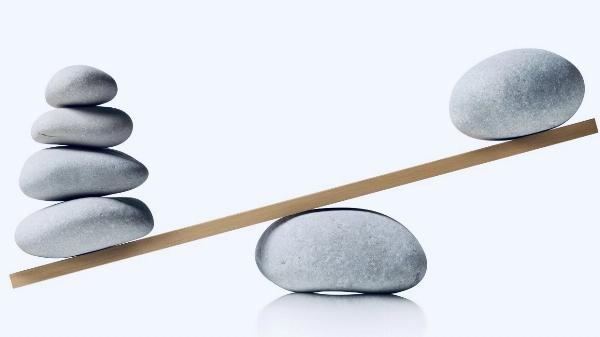 Women and Hormonal Imbalance
It is many days in the twelve months of each year that a woman deals with hormonal imbalance. Alongside this, from running house chores to managing full-time employment, a woman's job is not quite easy. She has to put up with too many responsibilities, which is still multiplied if her marital status is double. Balancing a life dedicated to husban...
BEAUTY
Want to receive
updates?
Subscribe to the diet newsletter
Top 5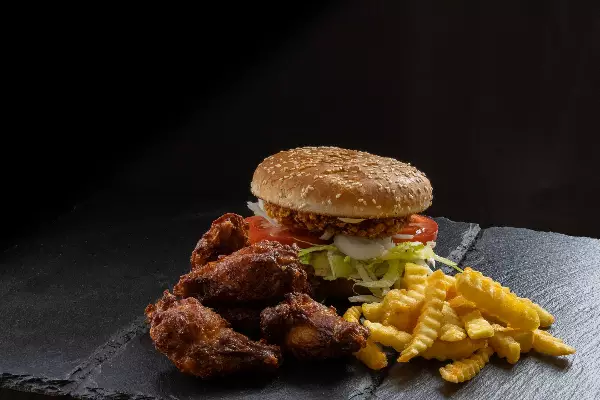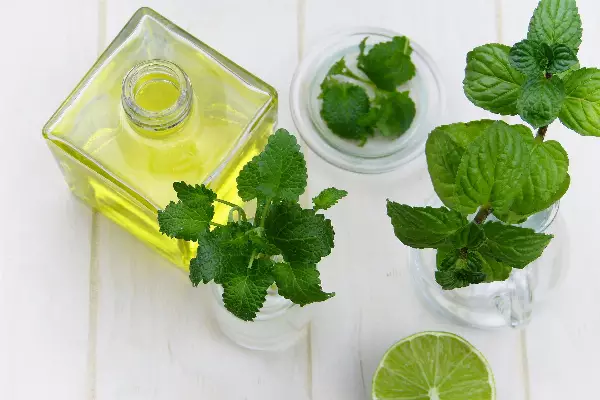 Want to receive
updates?
Subscribe to the diet newsletter