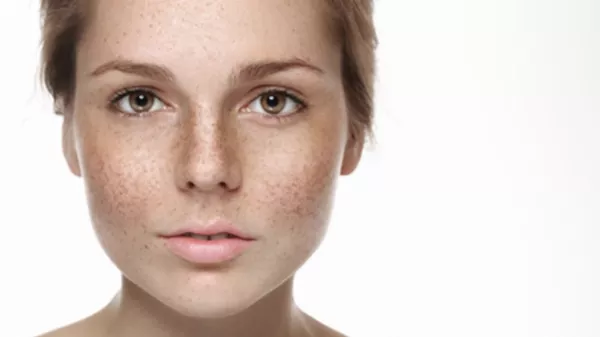 Hyperpigmentation And How To Tackle It
Hyperpigmentation or excessive pigmentation of the skin is the third most common dermatologic struggle that people from all around the world deal with everyday. Many of those who suffer from this ailment think once it has happened, there is nothing to do with it. Is that so? Let's examine what causes hyperpigmentation, how to approach it smartly ...
BEAUTY
Want to receive
updates?
Subscribe to the diet newsletter
Top 5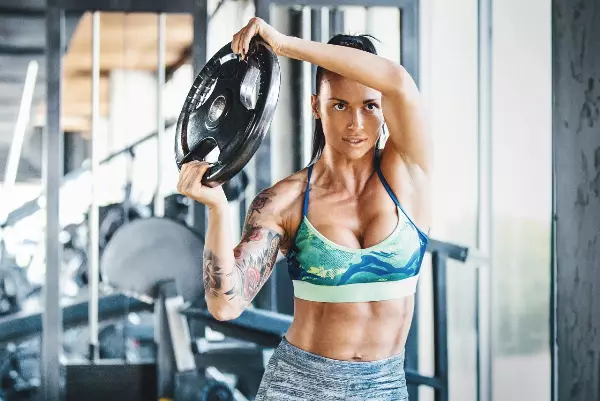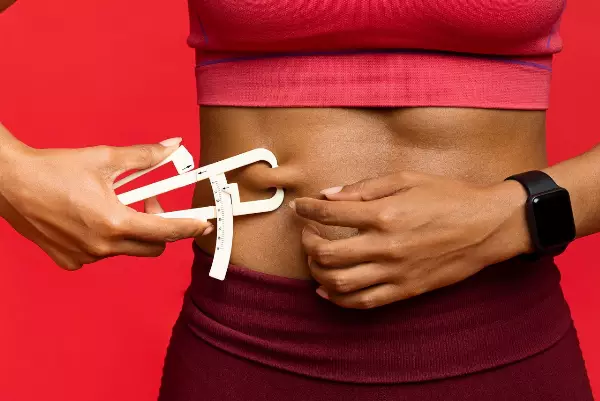 Want to receive
updates?
Subscribe to the diet newsletter