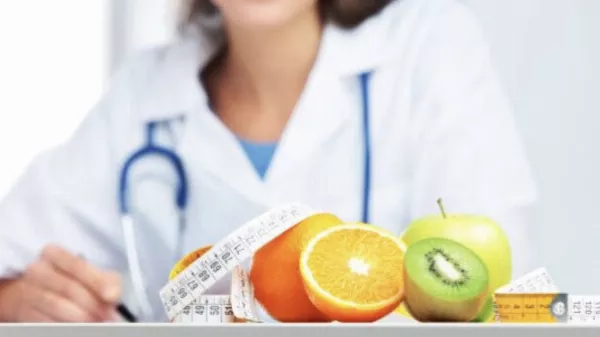 5 Most Popular Questions A Nutritionist Gets Asked
Eating healthy can be quite challenging. And it happens like this when we don't know how to correctly construct our meal plan. We end up overeating, snacking and craving unhealthy food choices. This is one of the reasons why consulting a nutritionist might keep you on track. But there are several other frequent questions a nutritio...
BEAUTY
Want to receive
updates?
Subscribe to the diet newsletter
Top 5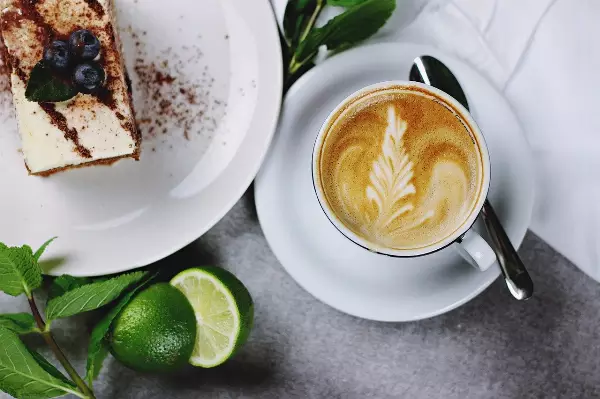 Want to receive
updates?
Subscribe to the diet newsletter