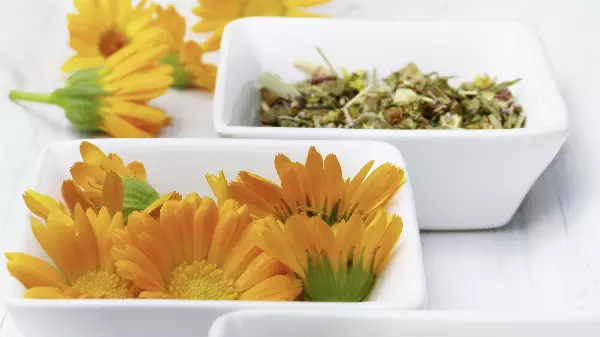 The Most Amazing Herbs In Beauty Products
Throughout history, numerous herbs were used for their medicinal effects as a beauty aid. India is one of the first countries in the world that used herbs for traditional beauty treatments. And these amazing herbs are still featured in today's skincare products. If you are interested in the best herbs in beauty products, this article is for you. ...
BEAUTY
Want to receive
updates?
Subscribe to the diet newsletter
Top 5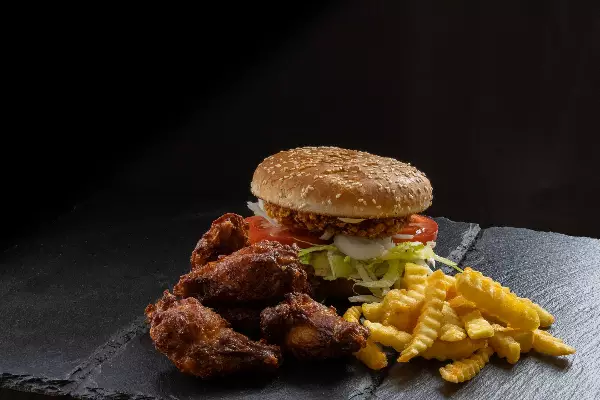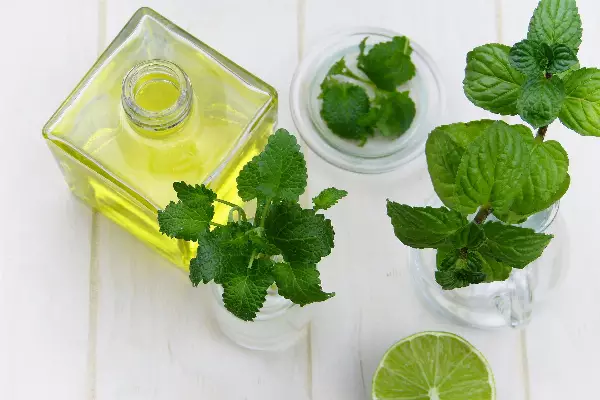 Want to receive
updates?
Subscribe to the diet newsletter