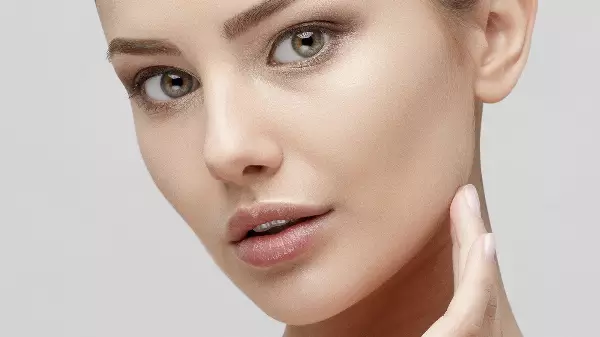 Reduce the Issue of Plumper Face
The plump face is a symptom of weight gain everywhere else too in the body. There would be a need for plenty of lifestyle adjustments that will help you slim down your body as well as cut the face fat.The reason behind a puffy face or chubby jowls can we facial muscles or overall bone structure; when the masseter muscles between the jaw and the che...
BEAUTY
Want to receive
updates?
Subscribe to the diet newsletter
Top 5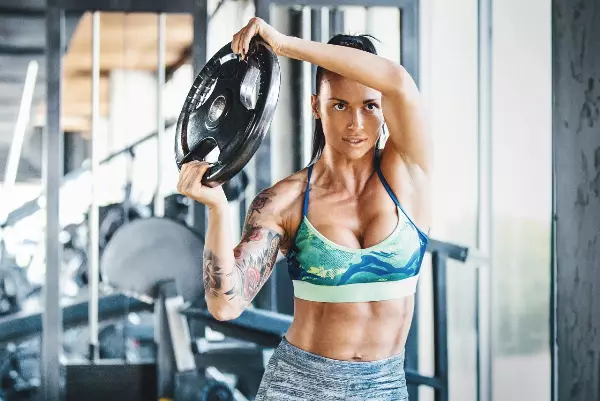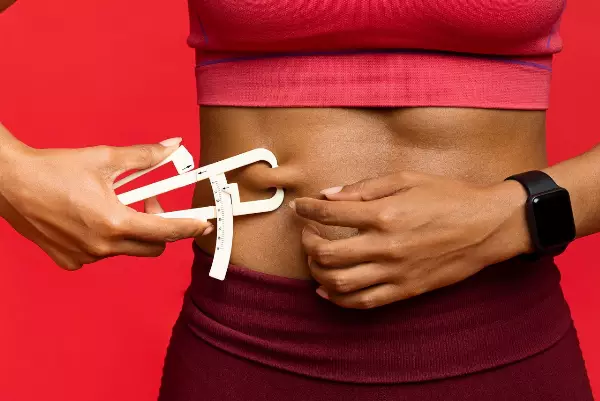 Want to receive
updates?
Subscribe to the diet newsletter