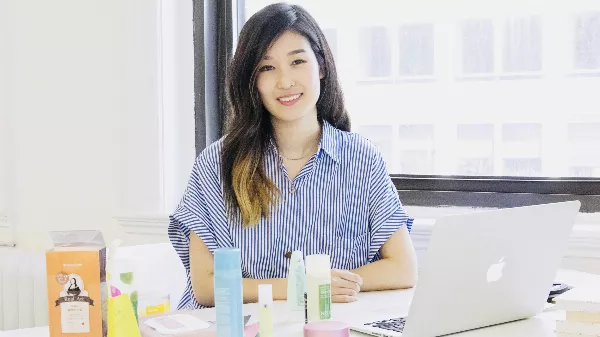 Skincare Secrets from Charlotte Cho
If you heard about Korean beauty, you most likely read a lot of information about Charlotte Cho. She is the curator and co-founder of SokoGlam, being one of the most influential skincare experts on the market. And if you are looking forward to discovering the top skincare secrets from Charlotte Cho, this article is for you! Read on to find out how ...
BEAUTY
Want to receive
updates?
Subscribe to the diet newsletter
Top 5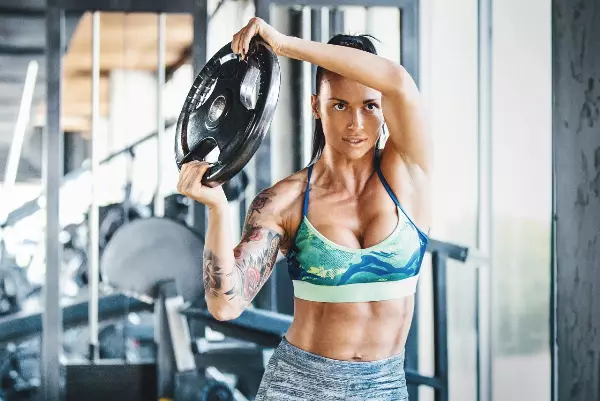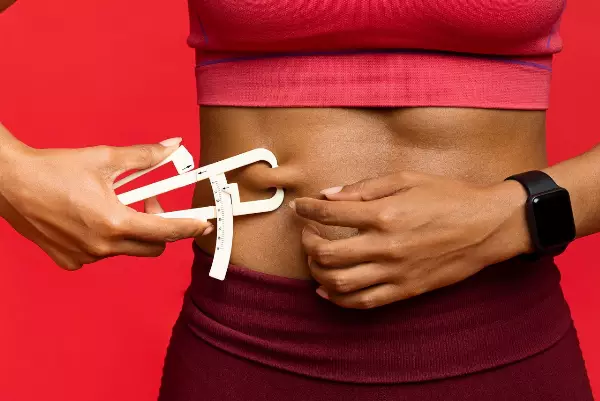 Want to receive
updates?
Subscribe to the diet newsletter