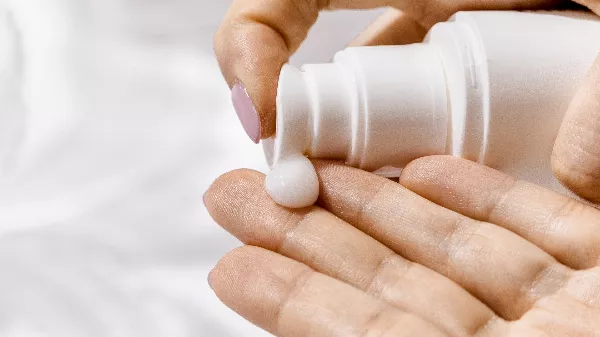 Moisturizer Before or After Sunscreen
The global skincare industry is now worth billions of dollars. You have countless options and products to choose from when it comes to protecting your skin. Cleanser, toner, moisturizer, sunscreen, etc. have become an integral part of a daily skincare routine. The order of applying these to your skin is as important as the products themselves. The ...
BEAUTY
Want to receive
updates?
Subscribe to the diet newsletter
Top 5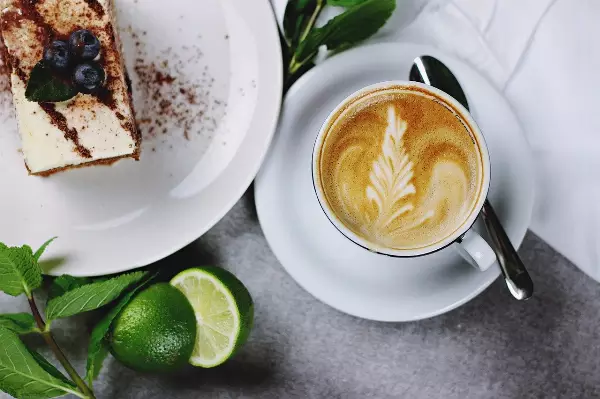 Want to receive
updates?
Subscribe to the diet newsletter